Rural Serviced Offices near Southampton, Portsmouth and Winchester
Titchfield Lane, Wickham, Fareham, Hampshire, PO17 5PQ
Our clients come to us looking for the usual benefits of a managed office space –paying one monthly fee which includes all their office costs, cleaning etc. They want to focus on growing their business; not managing an office building.  What they get is so much more:
A healthy working environment
Our rural, farm location in Hampshire means that fresh air and peace are guaranteed. You can take lunchtime rural walks, eat outside in the grounds at our picnic tables, listen to the birds and relax.
Our location offers a commute by car of less than 30 minutes for those living in the Southampton, Portsmouth and Winchester areas.  Working away from city centres is an increasing trend because it offers a lower stress way to work.
With just 16 offices at the farm, we are a small and welcoming community. You will find like-minded companies, with friendly and relaxed people, who love working in such a special place.
We love to see our clients grow and they often move to larger offices on the site as they succeed.
Available offices at Business Life Centre
We offer all the amenities which you expect from a managed office – well lit, clean and modern, furnished spaces with high speed internet, private entrances, free parking, enhanced cleaning and shared kitchens with tea and coffee included.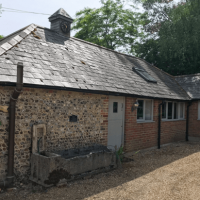 Suite 1 – 10/12 person office
Suite 3 – 2/3 person office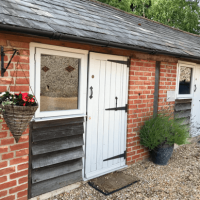 Suite 4 – 2 person office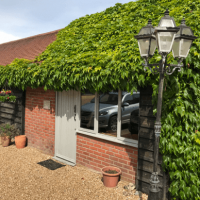 Suite 6 – 6/8 person office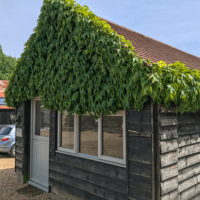 Suite 7 – 3/4 person office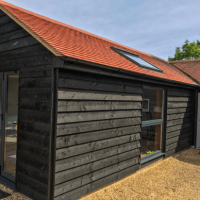 Suite 11 – 4/6 person office
Serviced offices with space to breathe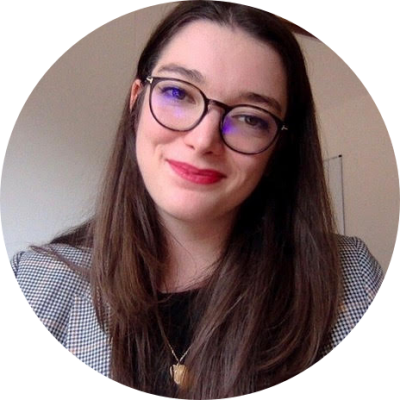 "Having an office at the Business Life Centre is like nothing else. The farm itself is lovely and its surroundings are everything you'd expect of the Hampshire countryside. Being surrounded by green and calm makes for a unique working environment. I get to work to the sound of birds chirping and let go of any stress by walking around the farm. I come to work every day knowing the office will be clean and the kitchen stocked with tea bags and snacks, so I get to concentrate on what matters: my work. I don't regret swapping a small city space for the comfortable offices at Tapnage Farm!"
Marine Costello
Parker Haris